Have you tried slimming clubs and faddy diets to lose weight? Are you addicted to coffee to get you through the day, and know you are simply eating too much cake? Has the take away delivery man has become a good friend? Has the time come to start  focusing on you after a having a baby and get into some less 'cake – orientated' days? 
Then our amazing, tried and tested detox programme is for you. It will help you shred pounds, but its not just about the pounds on this programme – its about how you feel, how much energy you have, stopping cravings and hunger pangs too. Simply put YOU back in control of your eating habits and feel amazing in just 21 days!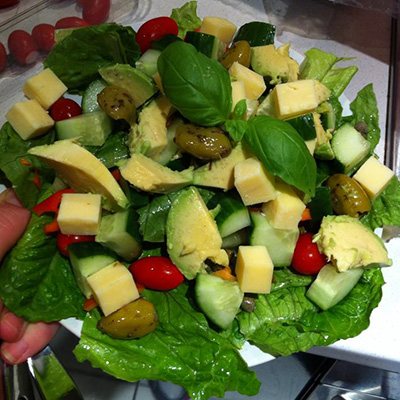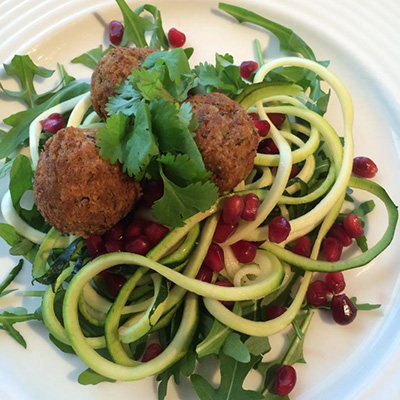 Do you have :-
Low energy?
Sugar cravings?
Stubborn weight that will not budge?
Feel bloated?
Addicted to coffee / chocolate / wine?
Would you like :-
More energy?
Less bloated?
Feel great?
Fit into your clothes not squeeze?
More in control?
Cooking great meals?
More organised in the kitchen?
Why choose this programme:-
Expert nutritional advice
Masses of support from our on line group
Lots of ideas of what to eat that take very little time to rustle up
Food the whole family will enjoy
It Works !
How does it work?
The 21 day fat blast programme is a detox programme so we are eliminating a lot of foods that can cause unfavorable reactions in your body and only focus on foods that will nourish you. So we take out coffee and tea, dairy, sugary foods, wheat (gluten) and anything processed. Ok so that sounds like there is nothing to eat, but you are wrong! You will be eating THE MOST amazing food that are going to transform your body and mind.
Whats included :-
1 to 1 consultation with our nutrition expert
getting started guide (sent in advance of the programme starting)
personalised tracking record
on line support group ( the magic weapon for fat loss!)
100s of food ideas
follow up consultation and guidance on your next steps
great exercise programmes  – suitable for all levels
How to join :-
Complete the form below
We will call you to check your suitability for the programme
Pay on line via the link below or can be made by BACS or cheque (contact me for details)
We will then send you everything you need to get started and join you in to the on line group
---
Heres what people say have have completed this programme :-
"Lost around 6.5 inches!! 4lb in weight. Only a pound or so off my pre pregnancy weight now! Had cereal this morning and was starving and shaking by 10am, hadn't had this feeling whilst on the 21 day fat blast. Thanks Jayne for all your help and support." – Hannah
"This gave me the boost I needed to ditch some bad habits I had started like raiding the biscuit tin at work! I list 4lbs in total which is all I wanted to lose so really chuffed… Have felt more alert…. Less hungry mid morning and afternoon… Have also slept better since I started the plan… Thank you" – Jayne
"Still 10lbs down and 6.5″ lost. Look better in my clothes and stomach is reducing nicely. I actually beginning to like what I see in the mirror." – Sharon 
"Cannot believe I managed to do the 21 day fat blast I have lost 8lbs in total and I can honestly say I feel a lot more refreshed and energised. Think this group has been amazing and kept me motivated." – Jasmin
"Thank you Jayne for running this detox and most importantly helping me get thur. I really didn't think I would live without coffee but I've done it n not missed it. My energy levels are so much higher I don't need the coffee pick up and have actually come to love herbal tea (surprised me the most). I will post my measurements later or tomorrow but Im so happy with what I've achieved my jeans are loose." – Natalie
Course details
£21
21 day programme
Not Suitable for those early post natal. Limited places available.
---
via Paypal or Credit Card