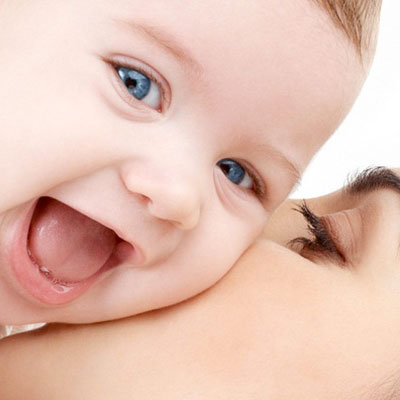 Practical Birthing is taught by delivery suite midwives with the latest evidence based research. Our aim is to make the classes fun, easy to understand and in a totally relaxed environment. You will receive a comprehensive manual and follow on support with one of our team – this will give you the reassurance that someone is there to answer any questions you may have after the class has finished. Our aim is to help you make choices that are right for you, help partners to be supportive in labour and supporting you to prepare an individualised birth plan.
Practical Birthing covers:-
Your changing body in labour
Self help techniques for coping with contractions
When to go into Hospital
Stages of Labour
Positions in labour
Role of your birth Partner
What happens when baby arrives
First Days with your baby
Practical demonstrations of massage techniques to use in labour
Practical Birthing Course
£55
Per Couple
Includes your manual and follow up support.
Classes in Boldmere, Sutton Coldfield take place in the evening once a month, in groups of up to 4 couples. 1-to-1 classes can also be arranged at a time to suit you.
---
BOOKING ENQUIRY
---
PRE-PAY ONLINE