Pregnancy & postnatal wellbeing,

run by midwives & specialist fitness experts,

across the Midlands.
---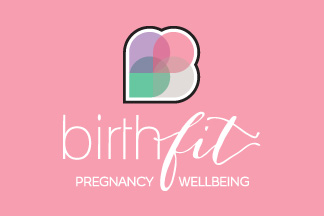 ---
Our specially designed pregnancy wellbeing programme will help you keep active, fit & feeling great during your pregnancy. Our midwife developed, multi-phase programme includes fitness classes, birthing preparation courses, pregnancy nutrition & specialist pregnancy massage.
Learn More…
---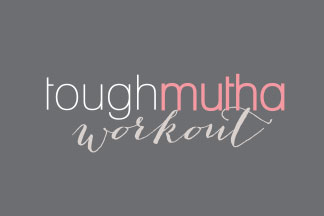 ---
Our Tough Mutha Workout classes are part of our fitness programme for 6 months + post-natal clients, those who are looking for an even more challenging and results driven workout. Still focusing on issues relevant to post-natal recovery, but also building strength, stamina and fitness.
Learn More…
---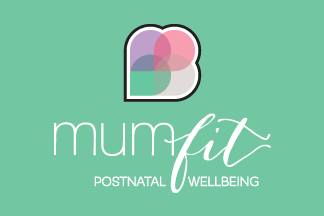 ---
Our holistic Mumfit programme includes fitness classes, support, education & therapies designed especially for post natal mothers. Our baby friendly classes help you to recover & regain strength, tone tummy & pelvic floor muscles, lose weight & help you feel great in your post natal body!
Learn More…
---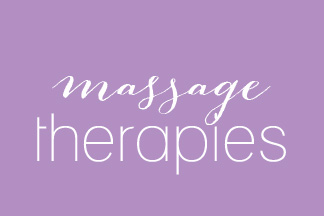 ---
We have designed a range of indulgent and therapeutic massage therapies which are perfect for soothing away those aches and pains often associated with pregnancy and postnatal recovery, practiced by our highly qualified therapist.
---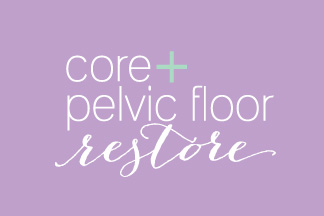 ---
We offer a holistic, safe & effective core & pelvic floor strengthening programme suitable for pregnancy, post natal mothers & women of all stages of life. It is designed by specialists to remedy issues such as diastasis (abdominal separation), weak pelvic floor and also mild prolapse.
Learn More…
---
---
We offer a personal training service at a time to suit you both for pregnancy and post natal period, a bespoke programme for you taking into account your individual needs and at a time and location to suit you.
---
FromBumps2Babies are a leading and highly qualified West Midlands, Solihull and Sutton Coldfield provider of pregnancy fitness classes, postnatal fitness classes for new mums, pregnancy massage, bump to baby massage and other holistic therapies for pregnant and postnatal women, midwife led birthing preparation and antenatal courses, pregnancy nutrition consultations, personal training, diastasis core restore and natural birth recovery fitness and wellbeing programmes. See our services section for full details.
---